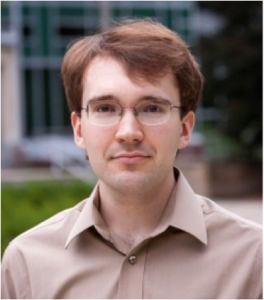 Thursday, October 20, 2016
by A. Brad Schwartz
6:45 pm Wine & Cheese Reception with Speaker – 7:30 pm Presentation Begins
Lake Michigan College, South Haven Campus
125 Veterans Blvd.
South Haven, Michigan
Presented by A. Brad Schwartz, Author of "Broadcast Hysteria: Orson Welles's War of the Worlds and the Art of Fake News."
If you've found yourself asking what you can believe, or who you can believe, you aren't alone! With what seems to be continuous allegations of wrong doing, stories of mythological proportions, and never ending conspiracy theories, it is almost impossible to discern the truth.
Join A. Brad Schwartz as he discusses the fake news of 2016 through a historical lens, and challenges his audience to be aware of the need to fact check what is being said. In reference to the current election cycle, Schwartz says, "everyone is entitled to their own opinion, but not their own facts".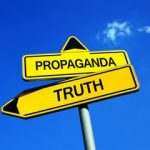 Mr. Schwartz studied History and Film at the University of Michigan and did his thesis on the 1938 War of the Worlds Broadcast. A product of this research is his book, "Broadcast Hysteria: Orson Welle's War of the Worlds and the Art of Fake News." He also co-wrote an episode of the award-winning PBS series American Experience on the War of the Worlds broadcast. He resides in E. Lansing, Mi.
The South Haven Speakers Series is a 501(c)(3) organization that was established for the purpose of informing citizens and stimulating thought about significant issues of the day. Share your ideas at www.southhavenspeakersseries.com or on our Facebook Page.
Admission $10. (Includes pre-presentation reception and refreshments) Students admitted free of charge.
Check out the WMUK 102.1 npr radio interview with the author and more information >>>
Photos from the Event
Watch a video of the event (above) complete with photos and sound. Produced, shot, and edited by Richard Brunvand.