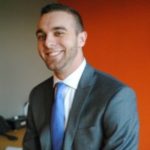 Thursday March 30, 2017
by Dr. Jean Norris
Dr. Jean Norris spent over 30 years working in higher education. She challenged students and parents to consider if college is the best choice. Her son, Michael Norris drew upon his own educational journey, sharing what he's learned. He introduced the Five Factors of Fit that help align goals with career and college options.
Watch the video – Dr. Jean Norris: Is College the Best Choice?
Video by Richard Brunvand.