Oil Prices, Income Inequality and Trade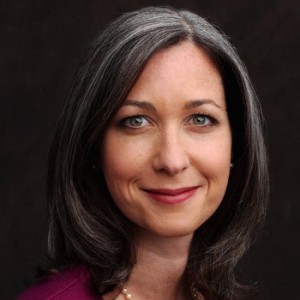 Economist
Marcia Rossell McCarthy
Wednesday, July 15 7:30 p.m.
Peace Lutheran Church
06321 Blue Star Highway
South Haven, Michigan
A futuristic look at the U.S. economy will be the theme of a South Haven Speakers Series presentation on Wednesday, July 15.
Dr. Marci Rossell McCarthy, former Chief Economist for CNBC, will present a lecture, "The Case for Economic Optimism: Oil Prices, Income Inequality and Trade" beginning at 7:30 p.m. at the Peace Lutheran Church, 06321 Blue Star Highway.
Dr. McCarthy will explain why the outlook for the US economy, the stock market and employment is better than it has been in years, and what that means for the people of Southwest Michigan.
Currently a resident of South Haven, she speaks nationally on the economy to groups such as the U.S. Chamber of Commerce, Price Waterhouse Coopers, the National Council of Farmer Cooperatives, and Wells Fargo.
She brings a world of experience — from Main Street to Wall Street — when discussing the U.S. economy, international events and movements in capital markets.
Her animated style was honed when she served as the popular, lively Chief Economist for CNBC in the months immediately following September 11th. She takes complex economic issues, often dull in the button-down business press, and makes them relevant to people's lives, families and careers.
Prior to her career in broadcast journalism, she served as Corporate Economist and Investment Spokesperson for Oppenheimer Funds, one of the nation's largest mutual fund companies. Before moving to Wall Street, she was an expert witness for Deloitte and Touche in court cases involving economic issues. Marci began her career as an economist with the Federal Reserve Bank of Dallas.
Marci earned a PhD in Economics from Southern Methodist University, where she was named one of the Young Alumni of the Year in 2002.
In its first year, the South Haven Speakers Series is sponsored by SHOUT for South Haven for the purpose of informing citizens and stimulating thought about significant issues of the day by bringing to our town experts not otherwise heard in our community.