Front Page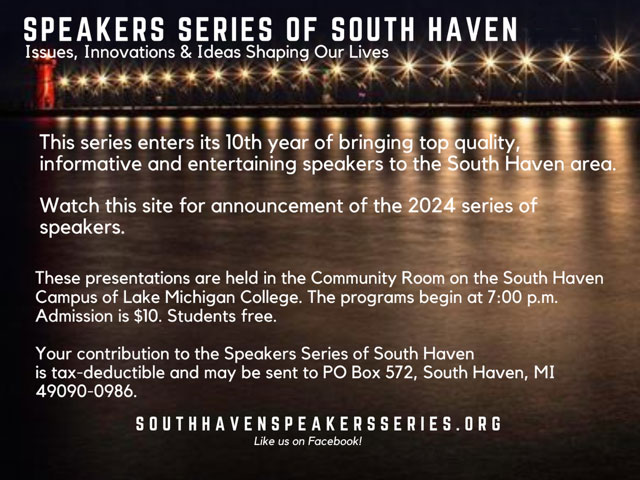 Past presentations are archived on our website for your enjoyment.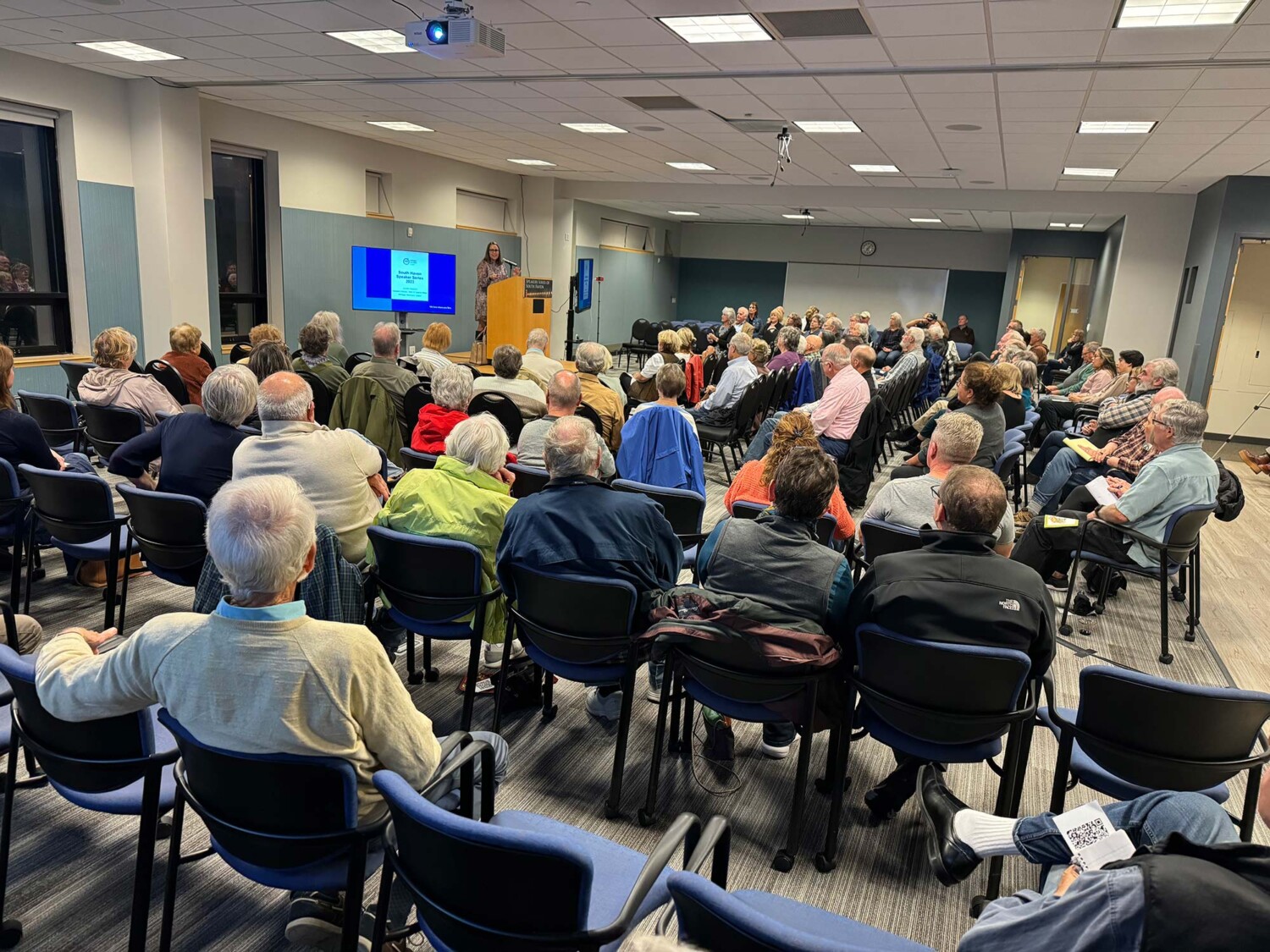 For Your Continued Support.
---
Your contribution to the Speakers Series of South Haven is tax deductible and may be sent to PO Box 572, South Haven, MI 49090-0986
---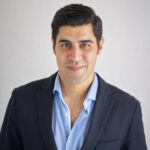 Thursday, April 28, 2022
Best-selling author Parag Khanna
Are you ready to move? Do you feel your welfare is at risk from political and economic crises, technology disruptions or climate change? Author and researcher Dr. Parag Khanna defended his claim that Michigan will be a top destination because of factors surrounding climate change, economies, and governments. According to his new book, "Move: The Forces Uprooting Us," it appears the entire world will be coming to Michigan….. the best place to live on the entire planet by 2050.
Khanna is a leading global strategy advisor, world traveler, and best selling-author. He is Founder & Managing Partner of FutureMap, a data and scenario based strategic advisory firm. He was named one of Esquire's "75 Most Influential People of the 21st Century," and featured in WIRED magazine's "Smart List." He holds a Ph.D. from the London School of Economics, and Bachelors and Masters degrees from the School of Foreign Service at Georgetown University. He has traveled to nearly 150 countries and is a Young Global Leader of the World Economic Forum.
Watch the Video – Best place to live in 2050? Michigan! by best-selling author Parag Khanna
Video by Richard Brunvand