Including former Douglas community development director Ryan Kilpatrick and ex-Michigan Gov. Jennifer Granholm.
---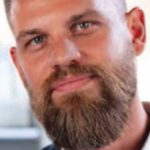 Ryan Kilpatrick, now executive director at Housing Next of Grand Rapids, will speak on "Affordable Housing" in the SHS Integrated Learning Center April 11.
He worked from 2009 to 2014 in Douglas before becoming a community assistance team member for the Michigan Economic Development Corp. covering Region 4, which includes Allegan and Ottawa counties.
---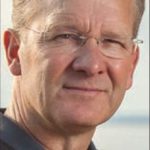 "The Great Lakes Water War" author Peter Annin, director of the Mary Griggs Burke Center for Freshwater Innovation at Northwood College, will speak on "Protecting the Great Lakes" in the ILC May 9.
Annin, a former Newsweek reporter, associate director of the Institute for Journalism and Natural Resources, and managing director of the University of Notre Dame's Environmental Change Initiative, continues to report on the Great Lakes water diversion issue, publishing a second edition of "Water Wars" last fall.
---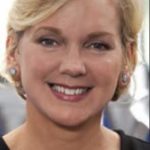 After a summer hiatus, the series will resume Sept. 19 with Jennifer Granholm, governor from 2003 to 2011, discussing "Top Trends Affecting Michigan" in the school's Listiak Auditorium.
She now is a Managing Partner of RIDGE-LANE LP, where she leads the firm's sustainability practice. Granholm also teaches at the Goldman School of Public Policy at the University of California, Berkeley.
---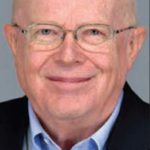 Hope College psychology professor David Myers will cap the series Oct. 17 speaking on "Smart Thinking in the Post-Truth Age" in the ILC.
Myers, the author of 17 books, is a supporter of the positive psychological movement and widely recognized for his research on happiness.
---